About
The Missing Pixel Project
Our mission is to bring creative technical training, paired with mentorship, to underserved youth.
creative technical training
Virtual Film Production
VFX
Motion Graphics
Game Dev
AR/VR
Camera Operation
Video Editing
Compositing
Website Dev
Technical Artistry/Generalism
mentorship program
Personal Development Training and Support
Life Planning Training
Mentor Selection Training and Support
Community Support
Resume Prep
Portfolio Prep
Interview Training
Job Placement Assistance
Industry best practises
Industry soft and hard skills
Ages 13-30
Heroeskids.org youth
Trafficked youth
Youth in the foster system
Homeless youth
Youth in under-funded schools with limited arts programs
Indigenous youth
Matriculating military youth
We are currently
Plank Holder Fundraising
This plank holder fundraising round will ensure our ability to continue development while we await infrastructure grants to be funded.
What is a Plank Holder?
Back when massive ships were built with wood, the initial crew were called plank holders. As we embark on our massive journey, we'd like you to be part of the initial crew. We're developing a game environment to welcome every student, donor and corporate partner.
Those who empower the Missing Pixel Project to launch, will be considered lifelong plank holders, and immortalized on the entry ship that everyone will first explore in the game.
This ship will be a fun and interactive way for not only our students, but all of our corporate and nonprofit partners, to learn about the program and see what the students will be learning.
And remember, plank holders are for life, and we're excited to create unique opportunities for you in the years to come. It's kinda like an environmentally friendly NFT if you're hip to that tech.
Our goal is to raise $100,000 in the plank holder round.
This will empower us to continue program development while we pursue the grants needed to bring on our full staff. We have an absolutely radical infrastructure team that is 100% behind The Missing Pixel Project and our dream for a self sustaining nonprofit ecosystem.
Plank Holder
Opportunities
These are the current opportunities available to be a Missing Pixel Plank Holder.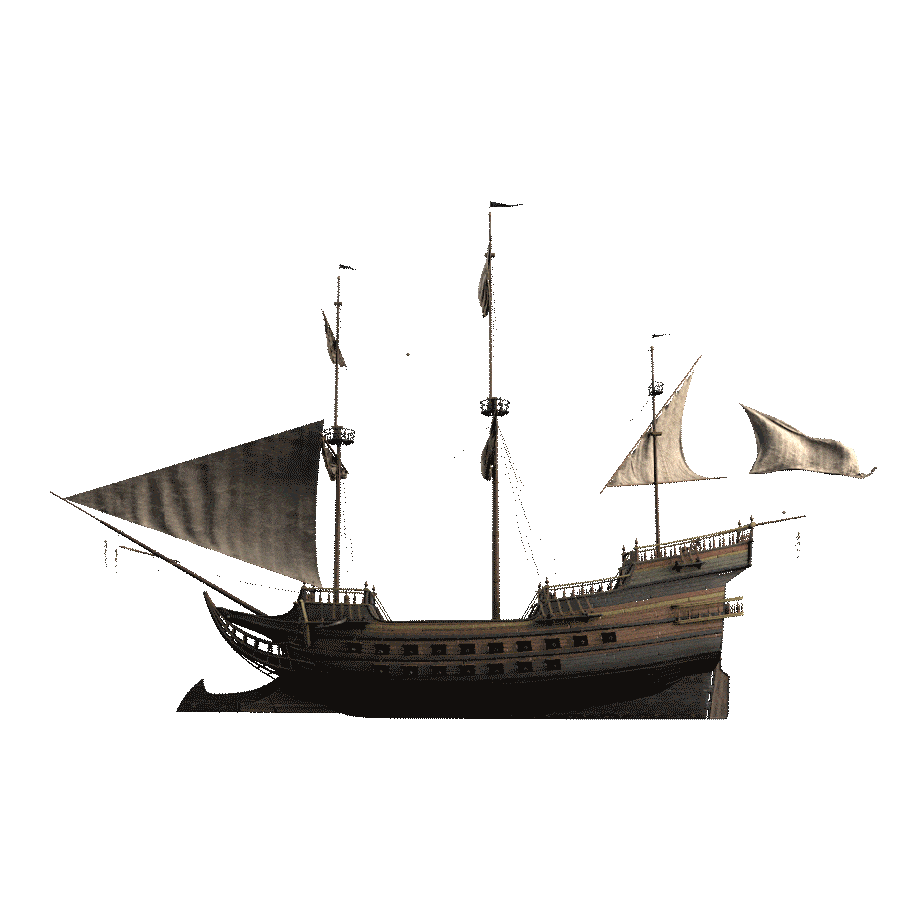 Fractional Plank
$1 to $999
A donation between $1 and $999 will gift you that same percentage of a plank. Every dollar you donate will add up in your total, until the Plankholder Fundraising goal has been reached. Thank you so much for joining us on this adventure!
Plank
$1,000
Every donation of $1,000 will gift you a complete plank. Just imagine… every step of this youthfull learning adventure is made possible by you. <3
Cannon
$3,000
A donation of $3,000 will gift you a cannon matey. Every grand adventure worth it's salt has at least a wee bit of danger! Ours is no different, and you provide the security we need to sail these seas with confidence. Who knows, your cannon may just sing your praises when shot too… hmmm 🙂
Sail
$5,000
A donation of $5,000 will gift you a sail. What's a clipper without power!? Well, you'll be provid'n that. And won't it be fun design'n the look together matey! You might even be able to have your pick of sails, if you're fast enough.
Room
$7,000
Every donation of $7,000 will gift you a complete room. I venture there's space a'plenty to tell a good story in whole room. Hmmm, room for creativity… sounds fun!
Crow's Nest
$10,000
A donation of $10,000 will gift you one of only three crow's nests. There's no direction without vision, and there be no vision without a perch to peer from. The best treasures you can imagine… that's what the young mateys we'll be serv'n are gonna get if we have our way. You, my friend, will help us scout the way.
Plank Holder Donation Form
If you have any questions, please don't hesitate to ask. You can ask it on the form, text/call me (949) 371-5844 or email [email protected].
We will be using the parent org's 501(c)3 info until The Missing Pixel Project has it's own later this year. The Quietly Working Foundation is a federally approved 501(c)3 nonprofit #20-5149597.
Subscription Form

COMING SOON
[gravityform id="1″ title="false" description="false" ajax="false"]
Who are these mystical & Magical
Plank Holders
This is an undisputed list of the greatest and most generous people in the known galaxy.
Subscription
Plankholder
Leaderboard
Organization
Plankholder Leaderboard
Team

Leaderboard

COMING SOON
Thank You to Our
Infrastructure Supporters
Our mission is accomplished with the support of these generous companies and their world-class business solutions.